We make a difference to our clients projects
by delivering projects that solve real business challenges.
With industry leading accreditations and expert knowledge, our people make the difference to the solutions we deliver. Every solution is wrapped with end-to-end services that address the commercial and technical requirements of your business. Based on your requirements, we design integrated solutions that provide you with a high functioning, simplified environment.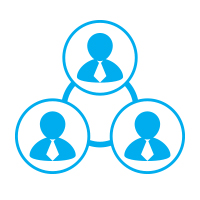 Based on your requirements, at IGC we design integrated solutions that provide you with a high functioning, simplified environment that will ensure optimum performance.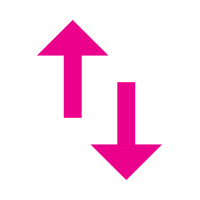 Using skills gained from working on a wide range of projects, our consultants & engineers implement the solutions we design to provide an optimised IT  environment.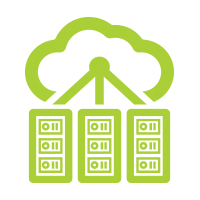 From start to finish, we project manage the delivery of all solutions, taking full ownership of the process and ensuring a smooth delivery, on time and within budget.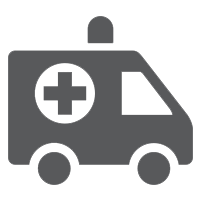 We support the solutions we deliver throughout their lifecycle. This allows you to work in a stable, reliable environment that performs as it should, every day.
TYPES OF PROJECTS WE MANAGE REGULARLY
Hosted Desktop – Construction 
We have replaced old hardware with a cloud based solutions that have saved money. These changes have eliminated IT issues and allowed the business to work more effectively.
Microsoft Office 365 is a cloud based service from Microsoft. It brings together the "cloud" version of Microsoft's most trusted next generation communication and collaboration products. Benefits are security and reliability, easy to use, improved collaboration.
Microsoft & Linux Operating Systems
At IGC, we offer unparalleled expertise and support for network servers, supporting both Microsoft and Linux operating systems. Whether you're running a Windows-based or open-source Linux environment.  Our team of experts has the knowledge and experience to help you achieve your business objectives. With our comprehensive IT services, you can rely on us to keep your network running at peak performance. Contact us today to learn more about how we can help your business thrive.
If you don't have a server and you are suffering from poor network performance.  Why not let us take a look? Alternatively, contact us if you are looking to replace or expand your current server and we would be happy to discuss the different options available. We have a strong understanding of networks. With our Microsoft qualified staff, are well placed to implement and support a network which is both secure and reliable.
If your current IT system is not performing as desired, you may need expert support to improve it. In that case, get in touch with a knowledgeable engineer from IGC today. Our team is well-equipped to diagnose and resolve issues with your IT system.  Providing tailored solutions to meet your business needs. Don't let a poorly performing IT system hold back your business. Contact IGC now to learn more about our IT services and how we can help optimize your systems for maximum performance.