Microsoft 365
Microsoft 365 is designed to help you achieve more with innovative Office apps, intelligent cloud services, and world-class security.
Microsoft 365 replaces Microsoft Office 365
What is Microsoft 365?
Microsoft 365 is the productivity cloud designed to help each of us achieve what matters, in our work and life, with best-in-class Office apps, intelligent cloud services, and advanced security.
There are several Microsoft 365 license types; Basic, Standard and Business Premium for businesses up to 300 users and Microsoft 365 Enterprise plans for larger organisations.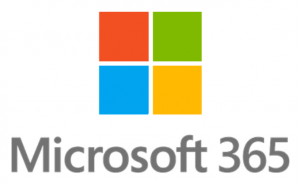 Explore the benefits of Microsoft 365
Get premium Microsoft 365 apps, 1 TB of cloud storage, and other great collaboration, productivity, and security benefits with your subscription.
Users Can Work From Anywhere
Collaborate
If working in teams is at all a part of your company, you'll appreciate the collaboration features of Office 365. Everyone who needs to contribute to or edit a document or spreadsheet can work on the same version and get real-time changes rather than having multiple version floating around that have to be combined.
One of the biggest advantages of Office 365 is the ability to work from anywhere as long as you have an internet connection. Because it's entirely cloud-based, you can access your emails, files and  other Microsoft Office programs (Word, PowerPoint, Excel) from any location on any device at any time.
Robust security and reliability
Office 365 has built-in security and continuous compliance. You always know where your data is and who has access to it. You can also remotely wipe all data from your mobile device if it's lost or stolen.
Always up to Date
With Office 365, you'll also have access to the latest versions of Office at no additional charge. You'll get the latest and greatest features without having to uninstall and reinstall Office on everyone's machines.
Use premium Microsoft 365 apps across all your devices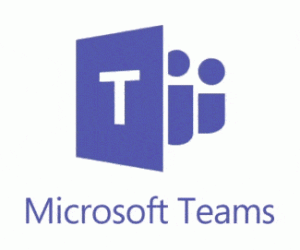 Microsoft Teams
Microsoft Teams is a collaboration app that helps your team stay organized and have conversations—all in one place.
Teams – Find channels to belong to or create your own. Inside channels you can hold on-the-spot meetings, have conversations, and share files.
Meetings – See everything you've got lined up for the day or week. Or, schedule a meeting. This calendar syncs with your Outlook calendar.
Calls – In some cases, if your organization has it set up, you can call anyone from Teams, even if they're not using Teams.
Activity – Catch up on all your unread messages, @mentions, replies, and more.
OneDrive
Access and protect your business file with this intelligent app. Share and collaborate from anywhere, on any device.
Access Anywhere – Easily store, access, and discover your individual and shared work files in Microsoft 365, including Microsoft Teams, from all your devices.
Seamless collaboration – Work faster and smarter with anyone inside or outside your organization. Securely share files and work together in real time using Word, Excel, and PowerPoint across web, mobile, and desktop.
Untethered mobility – In some cases, if your organization has it set up, you can call anyone from Teams, even if they're not using Teams.
Controls for security – Back up and protect your files with OneDrive. You can easily recover files from accidental deletes or malicious attacks and administrators can manage security policies to help keep your information safe.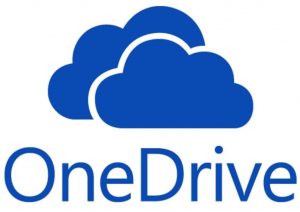 Sharepoint
Share and manage content, knowledge, and applications to empower teamwork, quickly find information, and seamlessly collaborate across the organization.
Simple sharing and seamless collaboration – SharePoint empowers teamwork with dynamic and productive team sites for every project team, department, and division. Share files, data, news, and resources.
Engage and inform your organization – Build cohesion and inform your employees throughout your intranet. Drive organizational efficiency by sharing common resources and applications on home sites and portals.
Harness collective knowledge – You're just a click away from what you are looking for, with powerful search and intelligent ways to discover information, expertise, and insights to inform decisions and guide action.
Engage and inform your organization – Accelerate productivity by transforming processes—from simple tasks like notifications and approvals to complex operational workflows.
If you are interested in migrating just your email accounts or upgrading to the full range of Office 365 produce, then please contact us on 0161 660 5154 and we can look at the best options for your business.